Study Away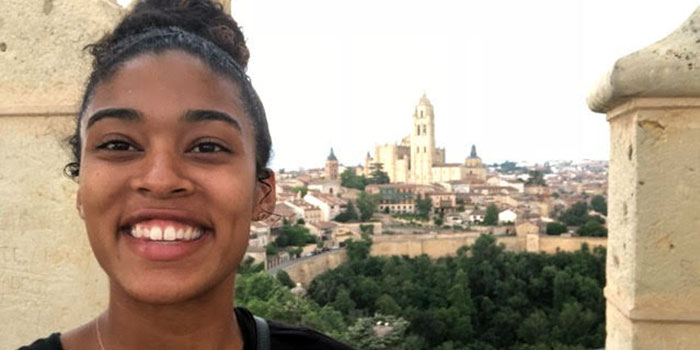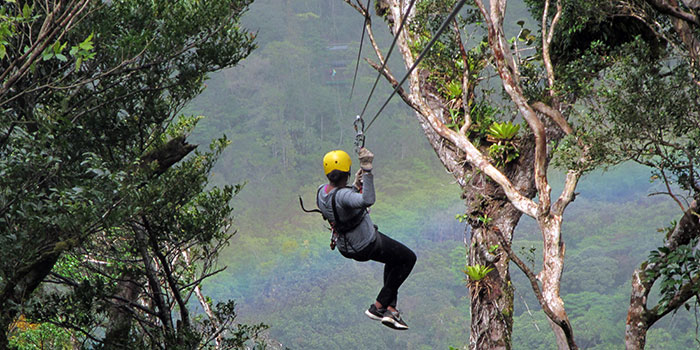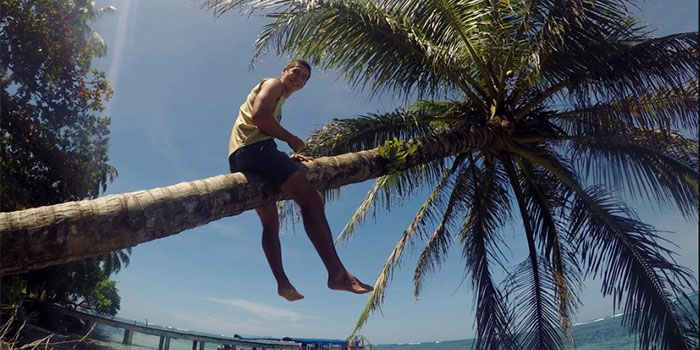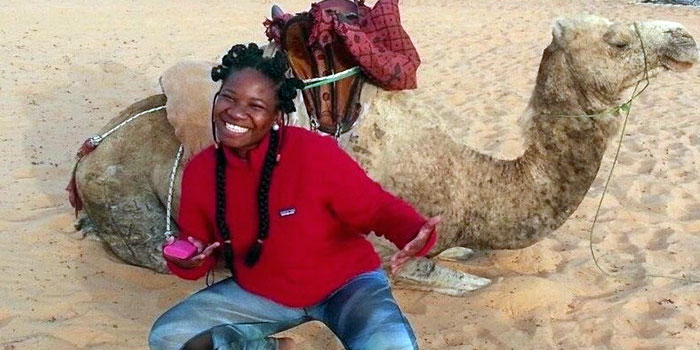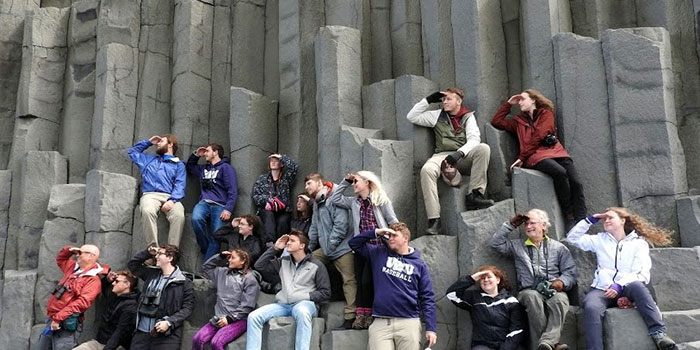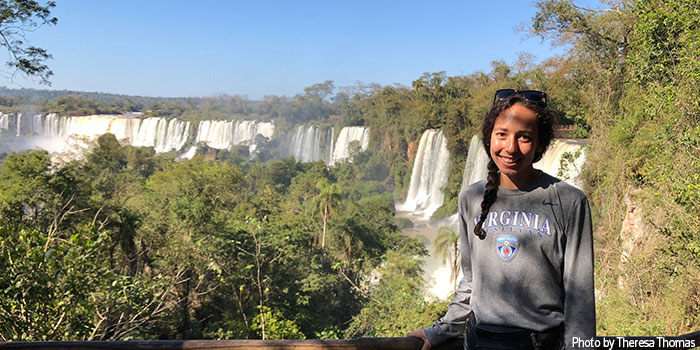 If you would like to study away internationally or domestically, The Lighthouse is here to help you. Our Study Away Program provides advising and financial assistance to prepare students to study away and to translate their study away experiences into personal success.
---
The Lighthouse supports both semester study abroad in a wide array of countries and Virginia Wesleyan's own study away courses, taught by VWU faculty.
Students interested in semester study abroad or VWU's study away courses are eligible to apply for The Lighthouse's competitive study away grants:
Applications for grants are located on The Lighthouse's page on Virginia Wesleyan's Portal.
---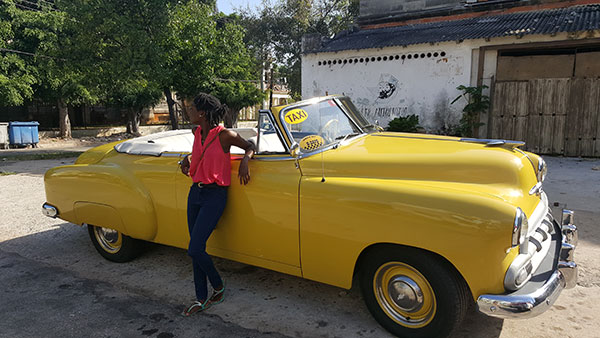 ---
Marlins Abroad
Click on the pins to learn about their journeys!
For more information about Virginia Wesleyan's Study Away Program, consult with the Lighthouse's Study Away Program Director, Ms. Mandy Reinig (areinig@vwu.edu). You may make an appointment with her using our online appointment scheduler .