Conference and Event Services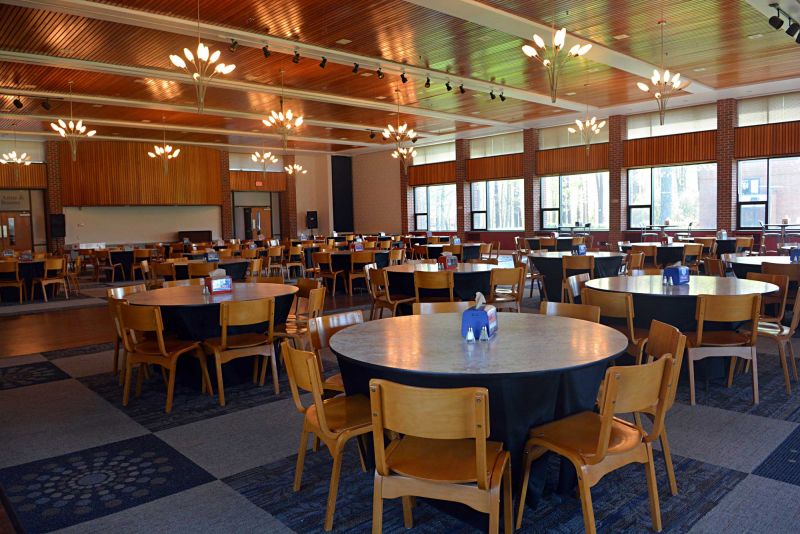 Welcome to Virginia Wesleyan University Conference & Event Services
We invite you to consider Virginia Wesleyan University for your next conference, program, meeting or special event. Our beautiful award-winning campus, modern facilities, gourmet catering and friendly and responsive support services can help make your event a success!

Utilizing our on-site resources, we provide an experience that is both enjoyable and affordable--from an exceptional culinary team who can customize a menu to fit your taste and budget to unique event spaces equipped with the latest technology. Our team strives to exceed your expectations with a commitment to the values of tradition and excellence on which Virginia Wesleyan was built.
We welcome private, corporate and family events: sports camps, leadership institutes, workshops, youth groups, music and theatre companies, religious groups of all denominations, academic symposia, professional meetings, reunions, holiday celebrations, weddings and other special occasions, events or programs.  
We can accommodate groups of any size, for any length of time, from a one-day event to a month-long retreat. Experience all you can achieve with an event at Virginia Wesleyan University. 
Find out more! Or get started planning your event at Virginia Wesleyan today. Contact Conference Services Coordinator Amiya Keene: 757.455.3281 or akeene@vwu.edu