2019 Spring Alumni Weekend
Alumni, pull up a chair...you are always welcome at your alma mater!
It is an exciting time to be an alumnus of Virginia Wesleyan University. The Virginia Wesleyan University Alumni Council has worked hard to develop a strategic plan to involve all alumni in the life of the University. Whether it's through recruiting, interacting with current students, attending events, or giving to your favorite VWU program, we encourage you to become involved. There are no annual membership dues.
ALL graduates of the University are part of our Alumni community.
The Adirondack chair has become a staple around campus as a symbol of welcome and comfort, and we want you to know there is always a chair waiting for you!
Once a Marlin, Always a Marlin.
Upcoming Alumni Events
January 31, 2019
Richmond, VA
February 3-6, 2019
Washington DC
February 10-12, 2019
Tempe, AZ
---
Latest Class Notes
Brooke Totzeck '16 earned her credentials as a Board Certified Assistant Behavior Analyst.
Giorgio C. Valentini '98 is now the Marketing Director for S&S Precision. S&S Precision is a veteran-owned business located in Virginia Beach manufacturing tactical equipment for military and first responders.
Dr. Clair T. (Thompson) Berube '83 is Associate Professor of Education at Hampton University. Berube has a book coming out Winter 2019 entitled "Nanoscience Research Modules for Pre-Service STEM Teachers: Core Nanoscience Concepts as a Vehicle in STEM Education", published by Information Age Publishers. Co-authors are colleagues at Hampton; Shawn Dash and Cindy Tomas-Charles. Berube was the 2016 recipient of the Hampton University Executive Vice President and Provosts Innovation Teaching Award for infusing nanoscience modules into her science methods courses.
Follow Us on Facebook
Publications
Alumni Awards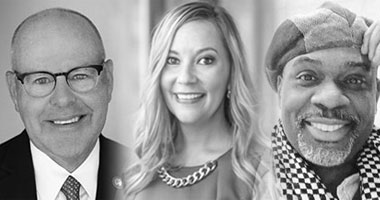 The Virginia Wesleyan University Alumni Council bestows the alumni awards to graduates of the University in recognition of outstanding professional and/or personal accomplishments in any field of endeavor.
Athletic Hall of Fame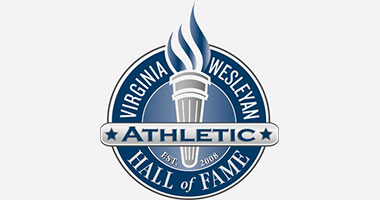 The VWU Athletic Hall of Fame honor those who, by outstanding achievement in athletics, by service to athletics, or through significant contributions to athletics, have made lasting contributions to VWU's intercollegiate athletic program.
Alumni Profiles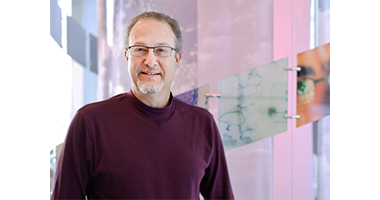 Bryan White '78 doesn't believe in luck. He believes in a higher force that guides each of us, and he's confident that this force was hard at work when it led him to Virginia Wesleyan College.