It is an exciting time to be an alumnus of Virginia Wesleyan University. The Virginia Wesleyan University Alumni Council has worked hard to develop a strategic plan to involve all alumni in the life of the University. Whether it's through recruiting, interacting with current students, attending events, or giving to your favorite VWU program, we encourage you to become involved. There are no annual membership dues.
ALL graduates of the University are part of our Alumni community.
The Adirondack chair has become a staple around campus as a symbol of welcome and comfort, and we want you to know there is always a chair waiting for you!
Once a Marlin, Always a Marlin.
Latest Class Notes
Bill Ayres '78 will be releasing his book of poems, What Passes for Wisdom, in fall 2020. 
Madeline Snyder '18 graduated with her Master of Science degree in criminal justice with a concentration in child protection and juvenile justice from Nova Southeastern University in 2020. In her new position, Madeline is the coordinator for alcohol and substance abuse at Herkimer County Community College.
Cory Franklin '20 has been accepted to the Master's program for Music Education at Old Dominion University. He is a graduate assistant for the Monarch Marching Band.
In Memoriam: Dr. James Earley '77
Nyandra McFadden '20 has been accepted to the Master of Public Health in Environmental Health program at Temple University's College of Public Health.  
Matthew Sherman '09 is the proprietor of Stump City Brewery, based in Gloversville, NY. His brewery was recently featured in Forbes.  
Follow Us on Facebook
Publications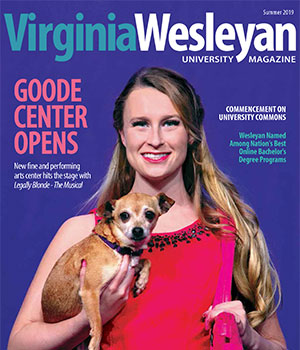 Alumni Awards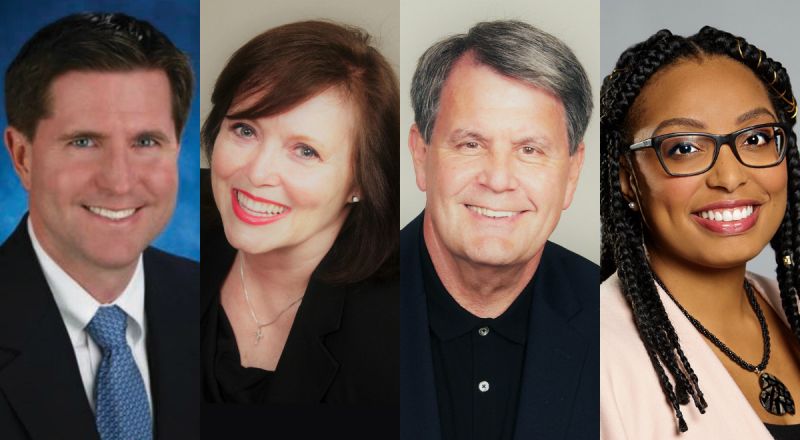 The Virginia Wesleyan University Alumni Council bestows the alumni awards to graduates of the University in recognition of outstanding professional and/or personal accomplishments in any field of endeavor.
Athletic Hall of Fame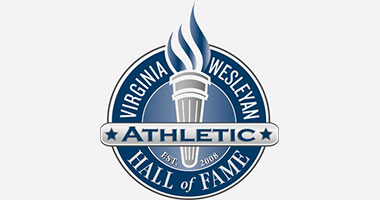 The VWU Athletic Hall of Fame honor those who, by outstanding achievement in athletics, by service to athletics, or through significant contributions to athletics, have made lasting contributions to VWU's intercollegiate athletic program.
Alumni Profiles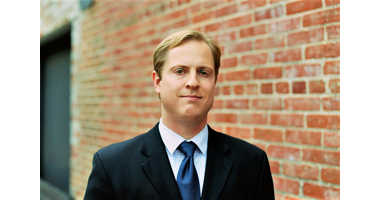 VWU gives you the opportunity to both broaden your mind and sharpen it, see things from different perspectives, and make lifelong friends.