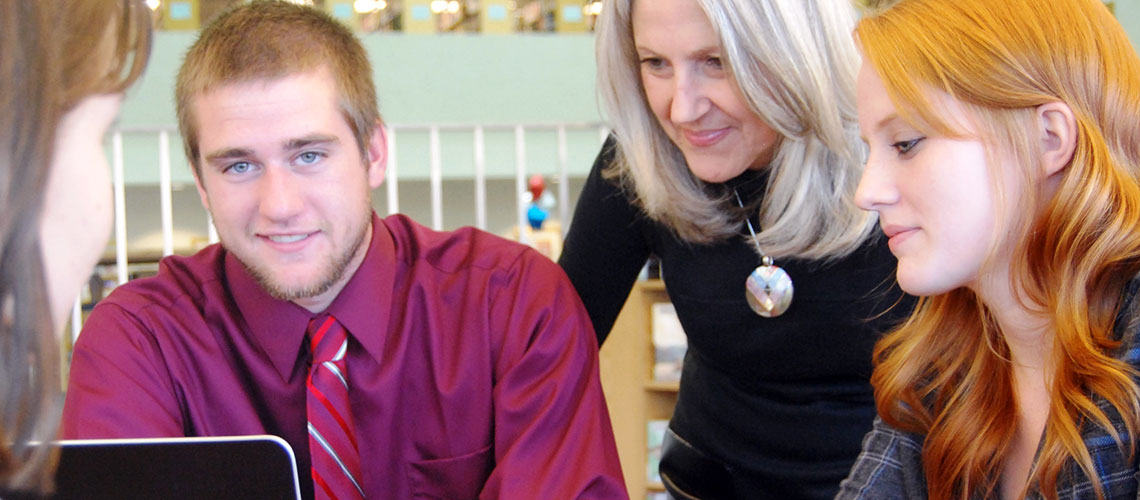 Media and Communication is a broad field encompassing the study of and practice in a breadth of areas in mass media. It includes training in the production of mass media such as print and online journalism, advertising and public relations, and video production, as well as the scholarly study of mass media institutions and their roles in society.
---
About The Program
The Media and Communication Department offers courses and opportunities for individual work and scholarship in the areas of media studies, media production, journalism, and business communication. The department stresses the artistic and humanistic bases of its disciplines as well as professional and career development. Completion of an internship is required for the major, and a wide variety of internship opportunities are available to Media and Communication majors in Hampton Roads and beyond.
---
Why Study Communication at VWU?
All media and communication majors are required to complete an internship within their areas of individual focus. South Hampton Roads offers abundant internship opportunities for students in communication, and the media and communication department has long standing internship relationships with local news organizations, businesses, broadcasters, video production facilities, and others.
The communication industry is one of the most dynamic in today's professional marketplace. Students who major in Media and Communication might expect to find career opportunities in:
radio
television
film
newspapers
magazines
digital media
advertising
public relations
and

related fields