Hotels
There are a number of hotels located near campus that provide discounts for Virginia Wesleyan families.
Always state you are visiting VWU.

Surfbreak Oceanfront Hotel
1101 Atlantic Ave
Virginia Beach, VA 23451
Contact
Jessica Corley
jcorley@harrisongp.com
757-422-5000
Rates
April to September: Rates start at $250 for an Oceanview Room
October to March: Rates start at $83 for an Oceanview Room
Individual Rates: Discount up to 20% off our Best Available Rate. Subject to availability.
Group Rates: 10 or more rooms. Please contact hotel directly and ask for Jessica to set up group block
*Peak season rate can be considerably higher due to demand and special events.
---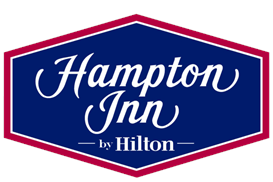 ---

---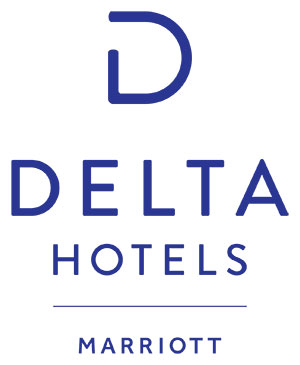 Delta Norfolk Airport Hotel
1570 N Military Hwy
Norfolk, VA 23502
757-213-2231
Contact
Jade Warwick
jade.warwick@shaminhotels.com
757-236-3789
Individual Rates:
Preferred Discount for Individual Travelers is 20% of Best Available Rate please use Booking Link to reserve your room
Group Rates: 10 or more rooms (based on availability)
September-October: Rates Starting at $139.00
November-Feb: Rates Starting at $119.00.
March-May: Rates Starting at $149.00.
Jun-Aug: Rates Starting at $169.00.