Our Community Grieves
A statement from President Scott D. Miller on the tragedy in Virginia Beach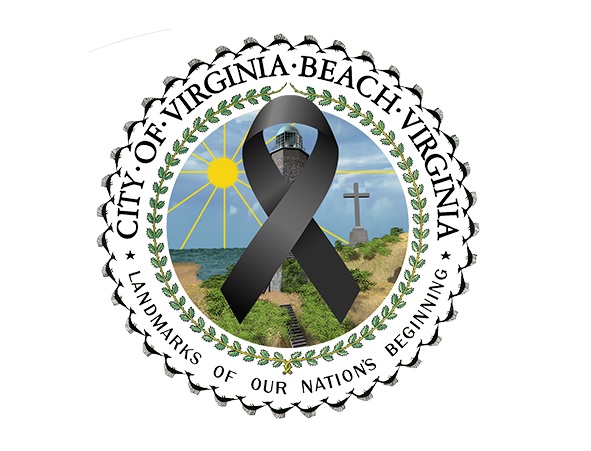 On May 31, 2019, Virginia Beach tragically joined the growing list of cities impacted by mass shootings. The Virginia Wesleyan University community extends its deepest sympathy to the families of those lost, to the victims who remain hospitalized, and to all who have been affected by this horrifying event.
For us, the tragedy hits home. Among the 12 lives lost was Robert Thomas "Bobby" Williams, Sr., a member of the Virginia Wesleyan Class of 1975 and a U.S. Navy Veteran. Bobby worked for the City of Virginia Beach for 41 years, and assisted us with many campus projects in his role as Special Projects Coordinator in Public Utilities. Plans to honor his memory at VWU will be forthcoming.
We are also taking steps to determine where and how VWU can offer assistance to our community, and we stand with Mayor Dyer, Police Chief Cervera and their teams as the investigation proceeds and recovery begins.
Our city remains resilient and defiant, and we thank those first responders who prevented an even greater loss of life from occurring. Their courage and professionalism are an inspiration to all of us as we begin the long process of healing.
We also must ask how much longer can our nation tolerate the senseless violence that has become all too commonplace. What do we say to the families and friends of the dead and wounded? What are we prepared to do to make a difference?
I know that VWU will join those seeking answers as we mourn as a campus community, a city, and a nation.