Help Bring Students from Puerto Rico to Virginia Wesleyan
VWU is raising funds to bring students affected by Hurricane Maria to campus this spring

University News | January 4, 2019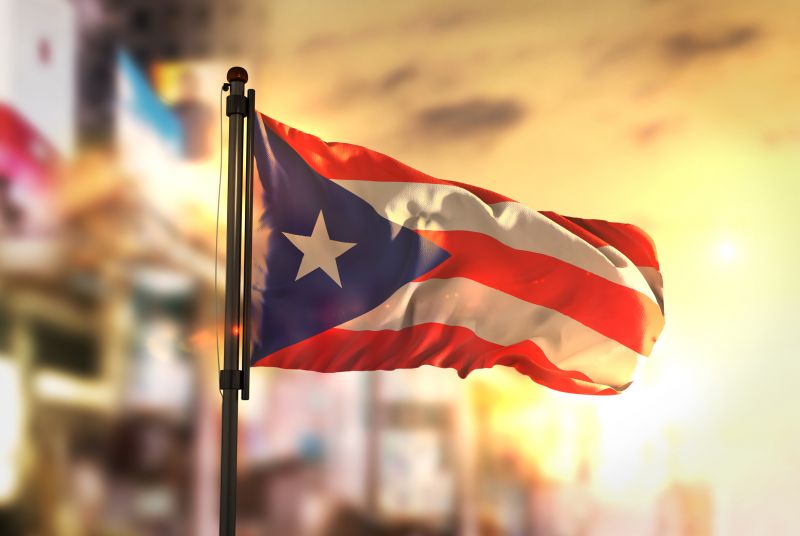 Virginia Wesleyan University is once again raising funds to bring visiting students from the University of Puerto Rico-Humacao to the VWU campus for the spring 2019 semester. Virginia Wesleyan hopes to award up to two students full tuition, which accounts for about 70 percent of the costs of the semester on campus. The University must, however, raise additional funds to cover other expenses such as housing, meals, and travel.
Virginia Wesleyan is hosting two events to raise the funds needed. The first was held at De Rican Chef Restaurant in Virginia Beach on December 15, and the second will be on campus in Boyd Dining Center. The "Three Kings Latin Dinner Vendor Fair and Fundraiser" will take place on Saturday, January 5 from 4:45-7:00 p.m. and includes family-friendly activities such as face painting, a mariachi band and the movie "Coco."
Once the fundraising goals are met, the selection process begins. Interested students from Humacao who wish to come to VWU will again be asked how they will use their experience in Virginia to improve life in Puerto Rico upon their return. The students selected will earn credit at Virginia Wesleyan that can be transferred to their home institution. They will attend a full schedule of classes at VWU and have access to all campus support services.
Last year, during the spring 2018 semester, Virginia Wesleyan sponsored two visiting students from Puerto Rico, Narmarie Davila and Antonio Crespo, who also created a "social impact project" that they were prepared to implement when they returned home.
Humacao is located on the eastern coast of Puerto Rico and was among the areas most devastated by the effects of Hurricane Maria in September 2017. Because of the catastrophic storm, students attending the University of Puerto Rico-Humacao were displaced, making it difficult for them to gain access to education on the island for several months. Virginia Wesleyan, like many other U.S. colleges and universities, continues to help ameliorate this ongoing challenge by providing them with a tuition-free semester.
"We're thrilled that the VWU community is supporting this important endeavor," said Mavel Velasco, Professor of Hispanic Studies at Virginia Wesleyan. "It promises to aid the recovery in Puerto Rico, to build new and durable alliances between our two regions, and, most importantly, to ensure that young people in Puerto Rico have the opportunity to continue their education."
Contributions for VWU fundraising efforts to bring students from Puerto Rico to campus for the spring semester can be made at: vwu.edu/PuertoRico.