Student Concerts 2018-2019
All performances take place in Hofheimer Theater. Public ticket prices are as listed; free to the VWU community. The Series is grateful for the support of the Dougherty Visiting Artist Fund and the Virginia Commission for the Arts.
Tickets and reservations: 757.455.2101.
Homecoming & Family Weekend Arts Showcase
October 5-6 (7:00 p.m.)
Preview the Theatre Department's fall production and hear the VWU Choirs, Jazz Ensemble, and Orchestra . "Open Mic" for VWU students, alumni, staff, and faculty follows the Saturday performance. (FREE)
October 6 (3:00 p.m.)
Dr. Rick Hite , Emeritus Professor of Theatre, joins Dr. Stephen Mansfield , University Archivist and Vice President/Dean Emeritus, and current music and theatre faculty for a retrospective discussion. Gather to honor the past, celebrate the future, and memorialize your spot in Virginia Wesleyan history! Commemorative photos will be taken.
Peace: 100 Years since WWI Armistice (
Hofheimer

)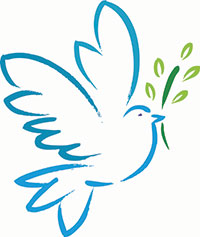 November 9, 2018 (7:30 p.m.)

VWU Choirs, Vox Vera and Camerata,  perform the premier of Andrew Maxwell's Peace to commemorate the 100th anniversary of the end of WW I (1914-1918). 
Dr. Bryson Mortensen, conductor.  (Free)
Winds, Strings and More (Hofheimer)
November 14, 2018 (7:30 p.m.)
VWU Jazz, Guitar Ensemble, and Orchestra perform well-known classics, jazz standards, and new music composed for the ensembles, plus holiday favorites for a festive start to the holiday season. 
Dr. Jason Squinobal, conductor. (Free)
Sing We Now of Christmas!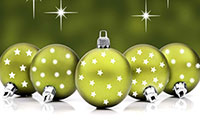 December 7, 2018 (7:30 p.m.)
December 8, 2018 (2:00 p.m.)
The VWU Choirs present a festival of holiday music and traditional tales.  Dr. Bryson Mortensen, conductor.  ($5; free to VWU comunity with ID)
Darkness into Light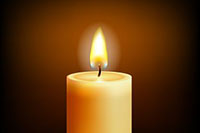 April 20, 2019 (Goode)
The darkness of the human experience gives way to redemptive light through the music of Tallis' Lamentations of Jeremiah (c.1560) to Forrest's 2018 work Lux: The Dawn from on High performed by the VWU Choirs joined by high school choristers from throughout the region.  (Free)