Alumni, pull up a chair...you are always welcome at your alma mater!
It is an exciting time to be an alumnus of Virginia Wesleyan University. The Virginia Wesleyan University Alumni Council has worked hard to develop a strategic plan to involve all alumni in the life of the University. Whether it's through recruiting, interacting with current students, attending events, or giving to your favorite VWU program, we encourage you to become involved. There are no annual membership dues.
ALL graduates of the University are part of our Alumni community.
The Adirondack chair has become a staple around campus as a symbol of welcome and comfort, and we want you to know there is always a chair waiting for you!
Once a Marlin, Always a Marlin.
Latest Class Notes
Natalie Belva '12 and Hilton Ianniciello '09 were married on June 24, 2018 in Golden, Colorado.
Anita (Matson) Monroe '86 is working as a 6th Grade English Teacher at Lynnhaven Middle School.  She recently completed the EducateVA Career Switcher program.
Samuel Smart '18 is pursuing a Master of Arts in Speech-Language Pathology at Radford University.
Jessie Dawe '08 started the J.D. program at Harvard Law in August 2019.
Teresa Alutto-Schmidt '02 recently joined the Department of Homeland Security as Investigative Counsel, Special Reviews Group, Office of Inspector General.
Andrew Petrey '15 has been named to the 2019 list of top 30 "Millennials on the Move" by CoVa Biz Magazine.
Follow Us on Facebook
Publications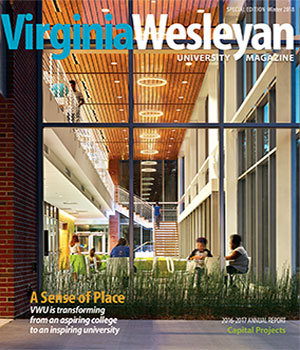 Alumni Awards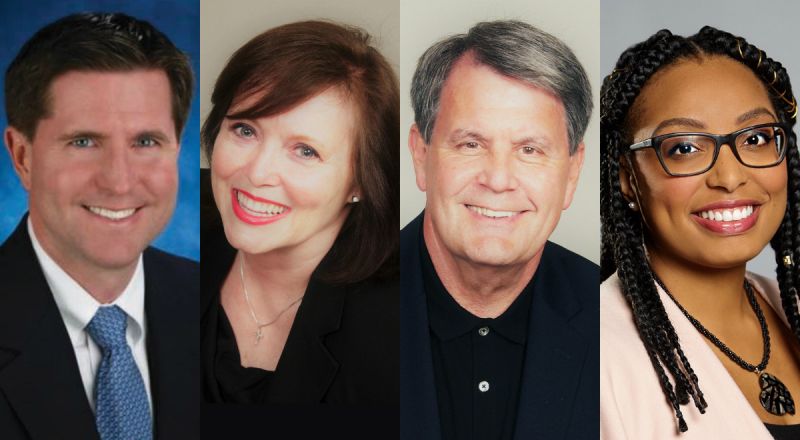 The Virginia Wesleyan University Alumni Council bestows the alumni awards to graduates of the University in recognition of outstanding professional and/or personal accomplishments in any field of endeavor.
Athletic Hall of Fame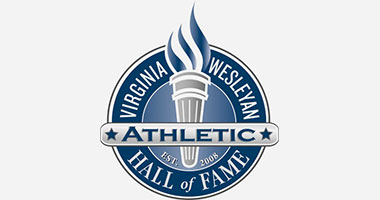 The VWU Athletic Hall of Fame honor those who, by outstanding achievement in athletics, by service to athletics, or through significant contributions to athletics, have made lasting contributions to VWU's intercollegiate athletic program.
Alumni Profiles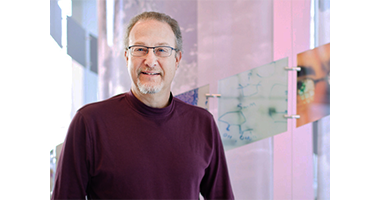 Bryan White '78 doesn't believe in luck. He believes in a higher force that guides each of us, and he's confident that this force was hard at work when it led him to Virginia Wesleyan College.